Henry Wall, owner and founder of Next Kitchens, has been serving in the construction industry for over 15 years, specializing in remodeling bathrooms and kitchens. He and his team have completed over 70 kitchen remodels in the Texas and Oklahoma regions.
At Next Kitchens, we feel that the kitchen is the most important room in a home. It's where family gathers and memories are most often made. It's the hardest working room in the house and should combine functionality and aesthetics. Kitchen remodeling can be a daunting experience but we have perfected a streamlined process. Our desire is to give you the kitchen of your dreams!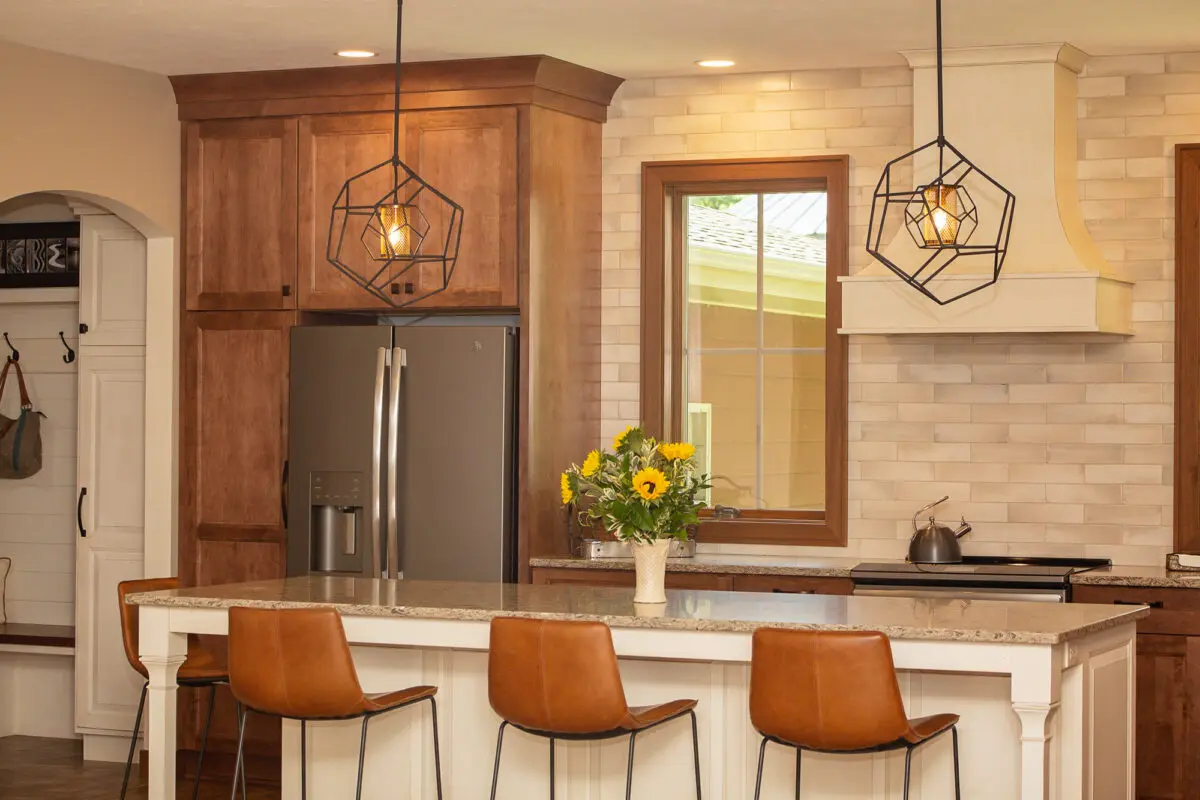 We are very pleased with the time and effort that Nick put in measuring, showing us samples, making suggestions, etc. When Johnny came to do the work, he was pleasant, communicative, and a very steady and thoughtful craftsman. I appreciated how Johnny kept us informed of his tasks, and activity as his worked progressed.
Install was completed with a great deal of detailed work. He was on time every day and met his timeline and he was very neat. Cleaned up every day before going home. Every morning he would explain what he was going to try and achieve for that day. Great job.
Taylor was very easy to have coming in and out/He work quickly and cleaned up as he went. Am very pleased with his work ethics. The painters were also very organized and did a great job.