Henry Wall, owner and founder of Next Kitchens, has been serving in the construction industry for over 20 years, specializing in remodeling bathrooms and kitchens. He and his team have completed thousands of remodels in the Texas and Oklahoma regions.
At Next Kitchens, we feel that the kitchen is the most important room in a home. It's where family gathers and memories are most often made. It's the hardest working room in the house and should combine functionality and aesthetics. Kitchen remodeling can be a daunting experience but we have perfected a streamlined process. Our desire is to give you the kitchen of your dreams!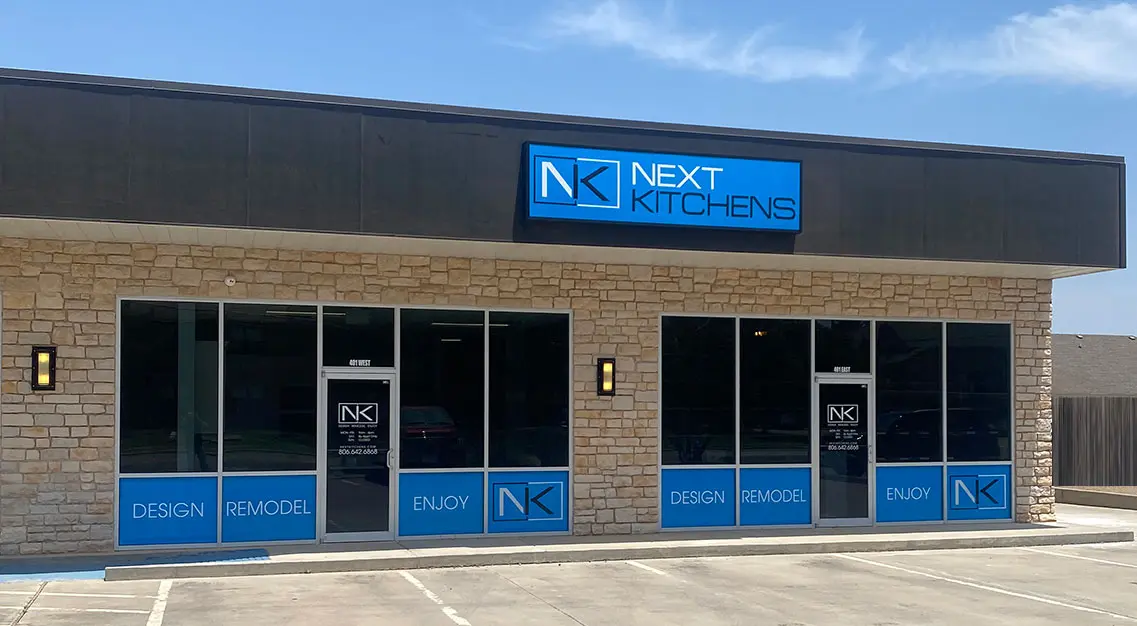 We want to look our best for our team photos – coming soon.
Henry Wall
Owner Operator
Jamie Leivo
Operations Manager
John Fehr
Master Carpenter
Johnny Klassen
Master Carpenter
Susan Oliver
Finance Manager
Schedule A Design Consultation
If you would like to find out how we can support you with a high quality, efficient home renovation, get in touch today.